2014 04 11 - 06 01
The Shine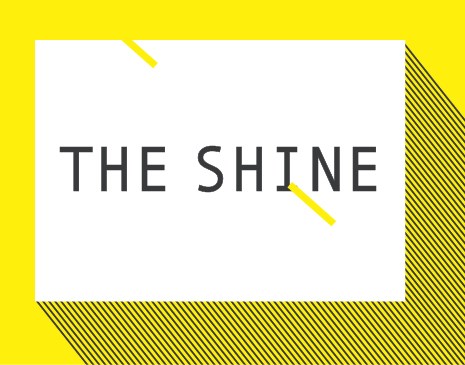 Design by Laura Grigaliūnaitė
The Shine
The exhibition features the work of three artists of the same generation. In the late 1980s and early 1990s, Aidas Bareikis, Patricija Jurkšaitytė and Žilvinas Kempinas studied painting together at the Vilnius Academy of Art. Kęstutis Zapkus, a New York-based artist who is also exhibiting in the National Gallery of Art alongside The Shine, taught them for half a year in 1992.
At first glance, the works by these artists seem to have little in common, although they are historically related. Bareikis' installations do not seem to be contained within themselves, as if the excesses of our civilised world burst out in them. Kempinas' installations, which follow strict geometric patterns, as well as Jurkšaitytė's conceptual and 'realistic' paintings, contrast with Bareikis' work. However, it is light that becomes the unexpected common theme running through the exhibition. In Bareikis' installations, a reflection of light is emitted by the tangled structures of cheap glossy materials. The shimmering light of Kempinas' work misleads our senses. Light takes on the leading role in the vacant interiors in Jurkšaitytė's paintings.
Nevertheless, the word light, which bears a particularly heavy symbolic weight in the cultural history of humanity, seems to be too noble, too radical and too ordinary to be able to represent the broad range of variations in light that feature in the exhibition. That is why we chose the word shine for the English name of the exhibition. It relates to and differs from light; it can mean direct and reflected light; and it paradoxically combines the metaphysics of light and the shallowness of gloss.
Artists: Aidas Bareikis, Patricija Jurkšaitytė, Žilvinas Kempinas
Curator: Eglė Mikalajūnė
Exhibition organisers:
National Gallery of Art
Lithuanian Expatriate Art Foundation
Lewben Art Foundation
The exhibition is supported by:
Lithuanian Council for Culture
Lewben Group
Enercom Capital
Artis Centrum Hotels
Media sponsors:
artnews.lt
echogonewrong.com