Present
2020 08 01 - 12 23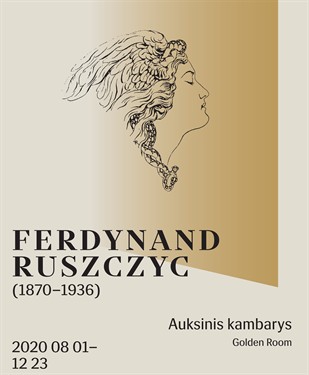 From August 1. exhibition of Ferdynand Ruszczyc "Golden Room" will be held in Hall 1 of the permanent exposition.
Find out more
2019 07 10 - 2029 12 30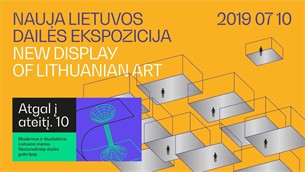 In 2019, the National Gallery of Art marked the first decade of its activities. On this important occasion that encourages reviewing past accomplishments and foreseeing perspectives, NGA presents to its visitors the renewed display of the museum's collection of modern and contemporary Lithuanian art.
Find out more