2017 06 30 - 08 20
Shaping the Landscape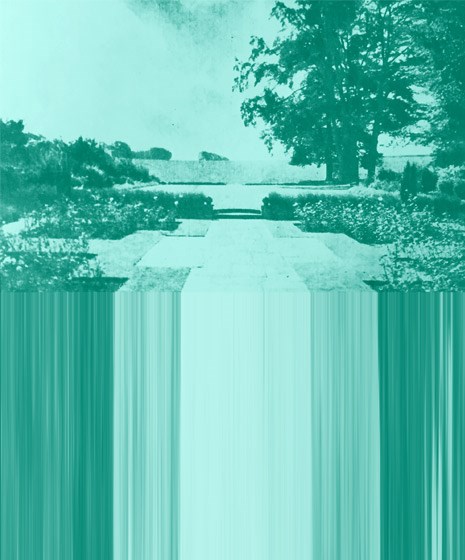 Shaping the landscape
In the exhibition 'Shaping the Landscape', projections are presented of the cityscape of Vilnius from olden times to the end of the Soviet era. The exhibition contains more than 300 pieces (sketches, plans, maps, graphic art, paintings and photographs) presenting practices that collectively formed the landscape: the realised and unrealised ideas of urban planners, architects, landscape architects, gardeners and natural scientists. Processes in the emerging discipline of landscape design, grouped around territorial and theoretical definitions, are represented from this period.
The exhibits are gathered from various museum collections, research institutes, libraries, government and personal archives. The plan for the park at Lentvaris by Edouard and René-Edouard André, which is preserved in France, will be displayed in Lithuania for the first time.
Exhibition curator: Ona Lozuraitytė
Exhibition designers: Petras Išora, Ona Lozuraitytė
Exhibition co-ordinator Eglė Juocevičiūtė
Graphic designer Laura Grigaliūnaitė
The project was partially funded by: Lithuanian Ministry of Culture, Lithuanian Culture Council
Sponsors: Exterus, Imparat, BTA draudimas
Press sponsors: Centras, lrytas.lt
Exhibits were lent to the exhibition by: Lithuanian National Museum, Vilnius' Regional State Archive, Lithuanian Science Academy Vrublevskis' Library, Lithuanian Literature and Art Archive, Lithuanian Literature and Folk Institute, Trakai History Museum, Vilnius University Library, Lithuanian Special Archive, Lithuanian State History Archive, Archives départementales des Yvelines, Lithuanian Central State Archive, Rolandas Valiūnas, Dainora Juchnevičiūtė-Vaivadienė, Regimantas Pilkauskas, Irena Daujotaitė, Konstantinas Jakovlevas-Mateckis, Algimantas Nasvytis, Algimantas Kunčius
You can download exhibition guide by clicking here.