In the circle of Open Form: Vilnius, Hoglands & Hansen's Auschwitz Counter-Memorial
Hansen's radical concept of the Open Form was the product of cultural exchange and absorption of various different strands of thought, both aesthetic and social, close to the historical avant-garde imperative of reintegration of life into art. It was prompted by his travels across post-WWII Europe, the spirit of reconstruction, his encounters with leading modernists, Pierre Jeanneret, Le Corbusier, Picasso, Fernand Léger, as well as with Henry Moore. Following the hint given by the artist himself, I would like to pose the question whether the concept of the Open Form might have also been nourished by Hansen's growing up in multi-ethnic and multicultural environment in Vilnius of the 1920s and the 1930s.
Free entrance, no registration required. The lecture will be delivered in English.
Partner: Adam Mickiewicz Institute
The project is co-organized by the Adam Mickiewicz Institute operating under the Culture.pl brand within the international cultural programme POLSKA 100 accompanying Poland's centenary of regaining independence.

Financed by the Ministry of Culture and National Heritage of the Republic of Poland as part of the Multi-annual Programme "Niepodległa" 2017-2021.

NGA Auditorium
2018 02 02

17.30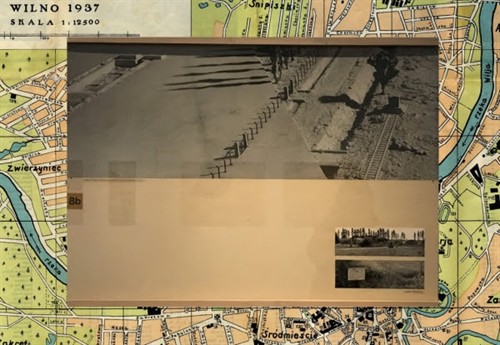 Lecture of Katarzyna Murawska-Muthesius (Birkbeck College, University of London) on the 2nd of February at 5.30 p.m. at the Auditorium of the National Gallery of Art.